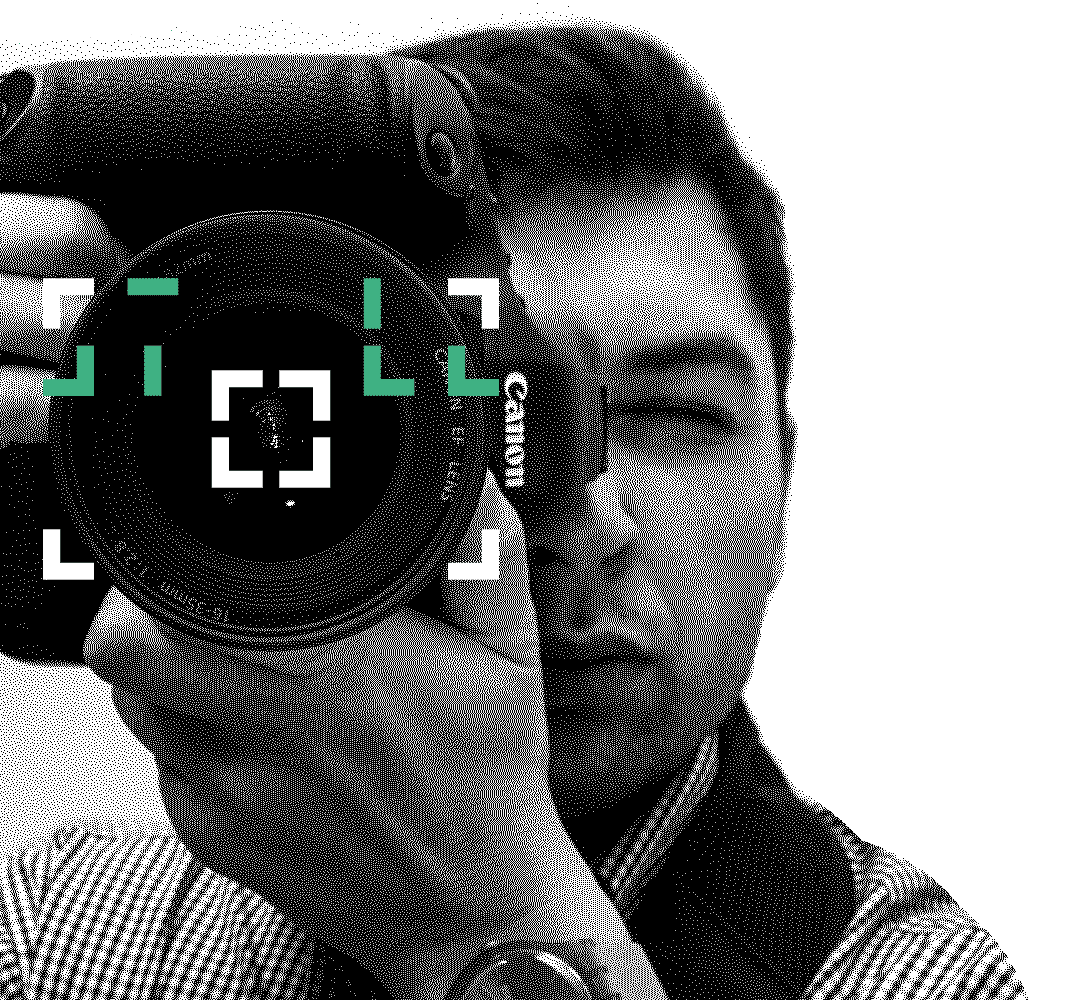 Photography is my passion and the camera is with me constantly since 1998. I am a perfectionist and every frame I build is well thought-through down to the tiniest detail. Executing every order I am fully committed to it meeting your expectations. I work anywhere in the world.
I specialise in advertising photography for hotels, interiors and architecture. I feel great with my camera around musicians with whom I work on stages around the world. I am no stranger to reportage and people photography in any circumstances.
I learnt the trade on film cameras, cherishing every frame. Working in the darkroom and with traditional photo processing was my daily bread. Today I use world class, professional grade digital equipment – Canon EOS 1 cameras with professional lenses and lightning solutions. My roots in traditional photography translate into extreme precision, great timing and eye for every detail. I never rush – that guarantees beautiful shots every time.
Co-operating with photographers from around the world makes me ready for work anywhere in the world. If required your photo shoot could be dealt with by up to 5 professional photographers.
The references available on this website testify of the highest standard of Tomasz Stolz Photography's services.
Have a look at my offer and let me know how can I be of service to you.
See full offer